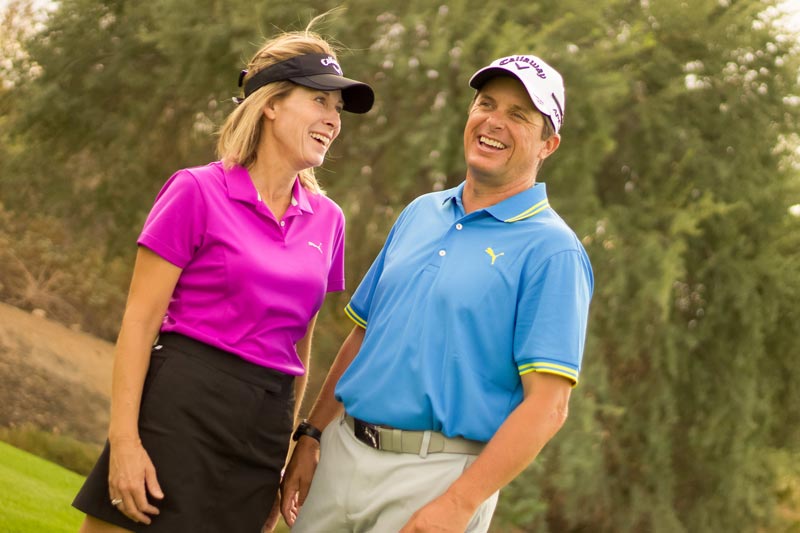 Nationally Recognized
Starting our 12th Season at Longbow Golf Club!
With over 40 years of combined experience in the golf industry, not to mention both growing up in the game, Jeff Fisher and Stacie Bryan have created the place for every golfer to Learn, Practice and Play! As coaches our goal is to help golfers reach their goals.
Whether it's a junior golfer picking up a club for the first time, a husband and wife wanting to enjoy the game more or an aspiring Tour professional wanting to play on the biggest stages in the world, the FBGA has the experience and programs to get you to your next level.
---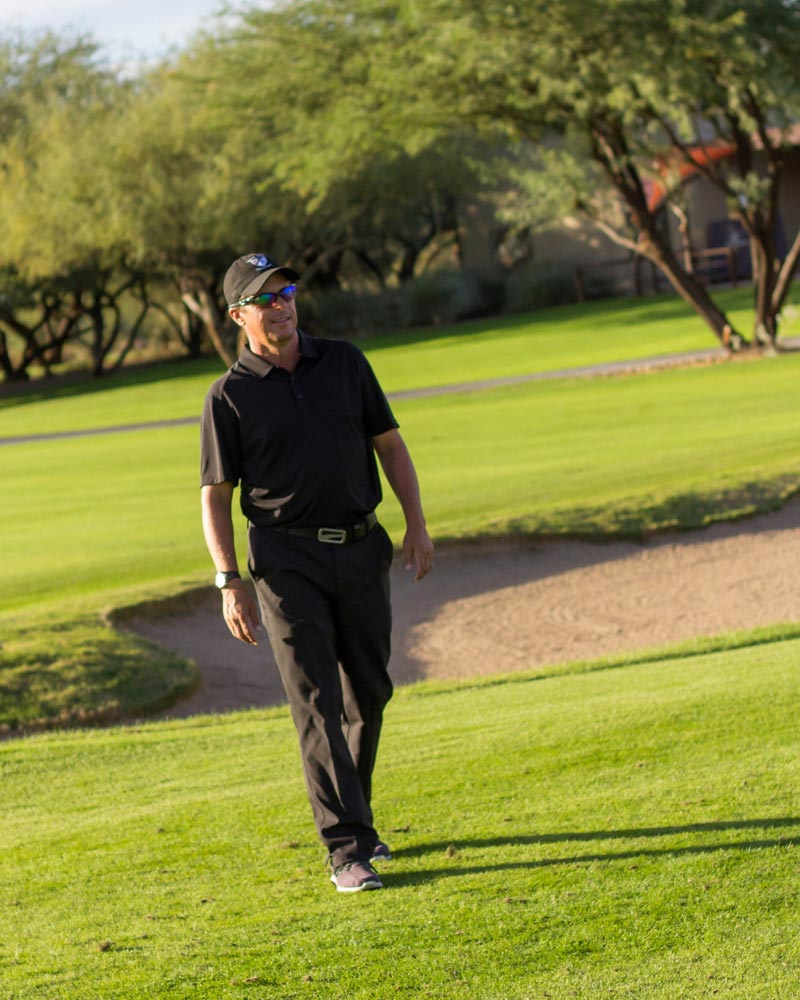 Jeff Fisher, PGA
Jeff has spent a large amount of his career learning from the best in the industry, Hank Haney, Jim Flick and Jim McLean not to mention countless hours listening to, learning from and teaching with some of the best coaches in the country. It is this continuous quest for knowledge about how to help people play better golf that makes him the best coach for your game.
Jeff honed his talents as an instructor under great mentors as well as at top notch facilities like Desert Mountain, the Golf Club at Las Campanas and the Hank Haney International Junior Golf Academy. His students have played on the PGA Tour, LPGA Tour, Web.com, Symetra, Canadian and PGA Tour Latino America as well as countless mini tours across the country.
"One of the most knowledgeable coaches in the country."
---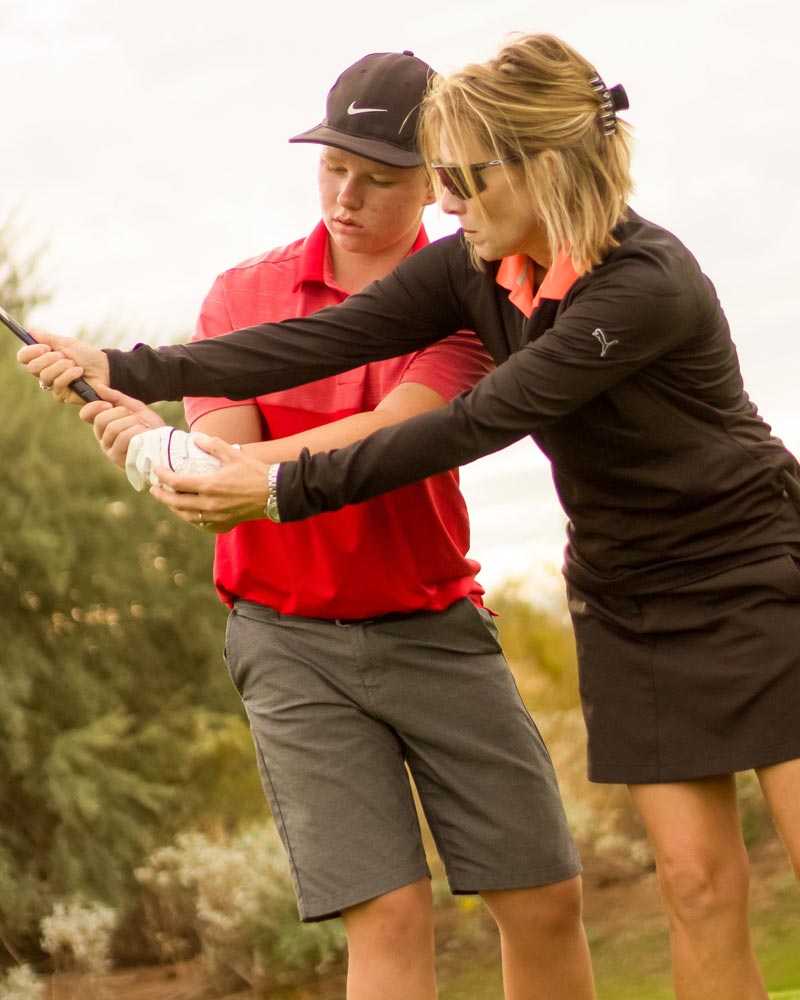 Stacie Bryan
Stacie Bryan is one of the most sought after female coaches in the state of Arizona. Her insight into coaching the game of golf comes from being the daughter of a PGA Professional as well as a standout junior and collegiate golfer. She is a past champion of the prestigious Silverbelle Championship, a top event for female amateur golfers. Her career as an instructor began under the tutelage of world class instructors Mike and Sandy LaBauve before she crafted her own programs at SunRidge Canyon and Longbow Golf Club.
Stacie has the unique ability to be equally skilled at working with both beginners and advanced golfers.
"Your guide to lower scores"
---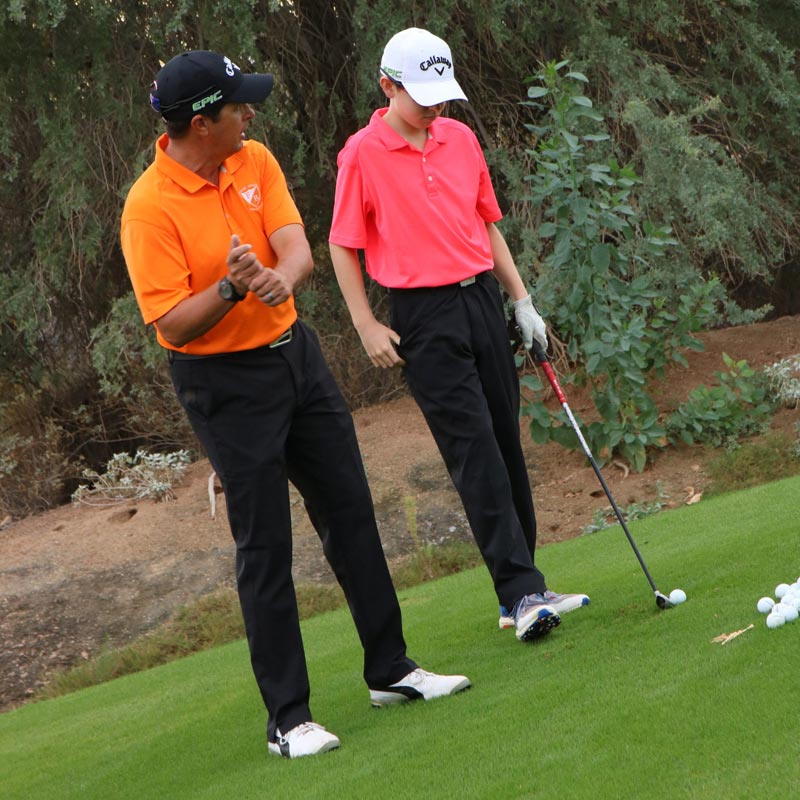 Coaching For Every Game
Golf Is Your Passion And It's Ours Too.
The Fisher Bryan Golf Academy at Longbow Golf Club provides...
Private Instruction (adults and juniors)
Junior group programs and summer camps
Video and Launch monitor evaluations
Customs classes, groups and schools
Club Fitting
"Unquestionably one of the most knowledgeable and competent instructors in the country. A master at coaching golfers across all aspects of the game – technique, course management, and mental toughness. Helped me personally with my own game, and I'm confident will help you too!"
---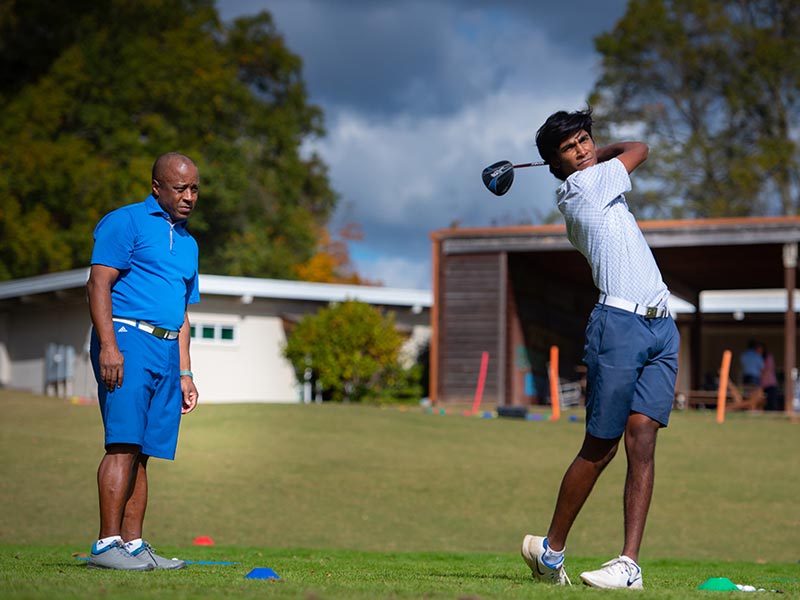 First Tee - Phoenix
The First Tee - Phoenix provides young people with character-building and life skills lessons using golf as the platform. Through The First Tee - Phoenix program, young people discover how skills essential to success on a golf course can also help them flourish in life.
Experiences are our greatest teacher. First Tee believes in developing the ones that are just as fun as they are meaningful, where kids feel excited to grow, safe to fail, and better equipped for whatever comes their way next. Through our golf-based personal growth programs, we see kids build life and leadership skills that empower them in all areas of life, including school, friendships and eventually careers.
---